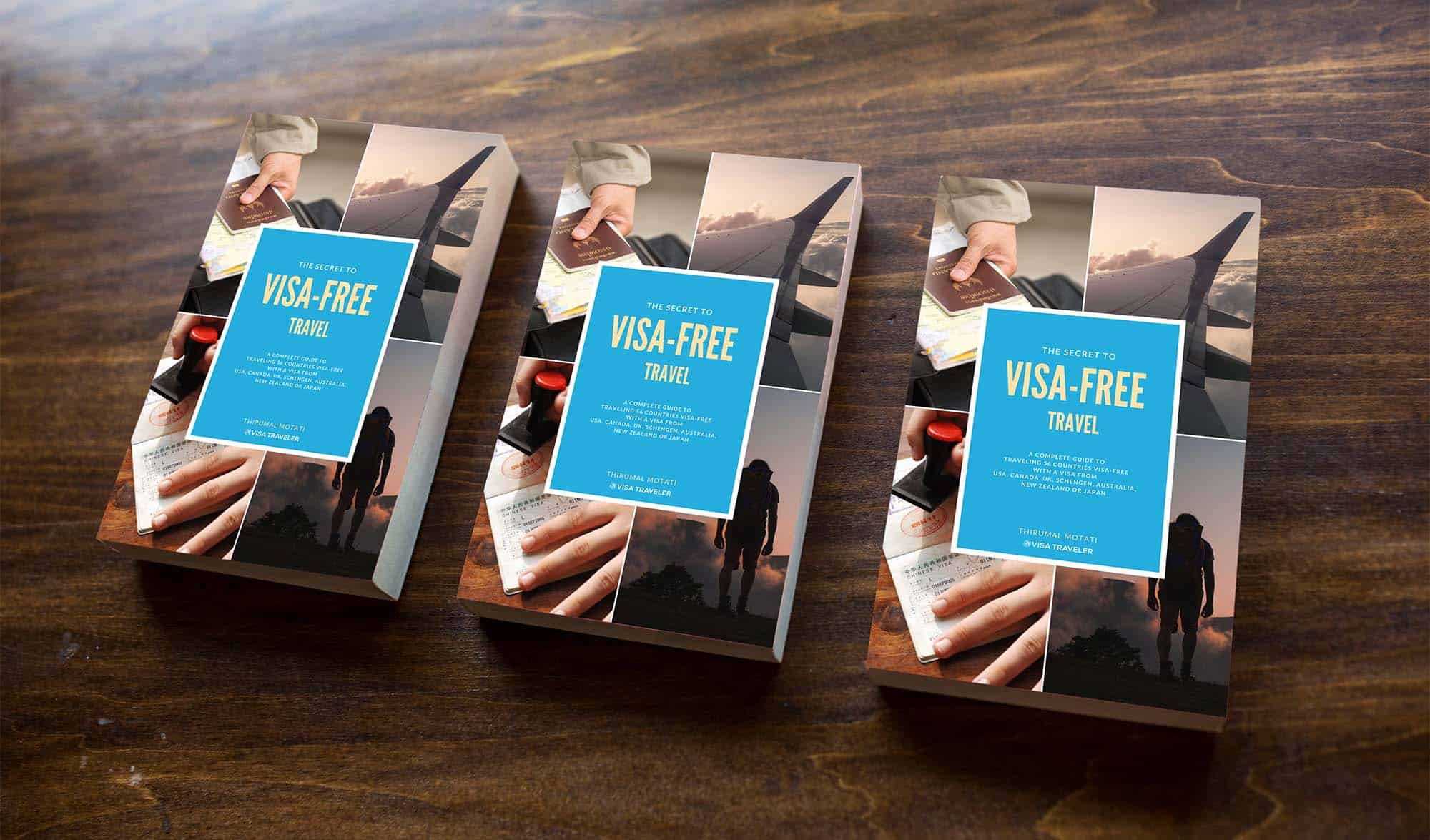 If you have a "powerless" passport, you already know how difficult it is to travel the world. You need visas to pretty much every country in the world. Your VISA-FREE countries list is virtually nonexistent.
But what if I tell you, that there is a way to add up to 56 countries to your VISA-FREE travel list?
***
What exactly is VISA-FREE travel?
If you have a passport from the United States, United Kingdom or Germany, you can travel to over 174 countries without a visa.
But on the other hand, if you have a passport from India, Nepal or Vietnam, you are limited to only a handful of visa-free countries.
According to Henley & Partners International Visa Restrictions Index, these are the VISA-FREE countries for some of the "strongest" and "weakest" passports in the world.
| Passport | Visa free countries |
| --- | --- |
| United States | 172 |
| United Kingdom | 172 |
| Germany | 174 |
| India | 51 |
| Nepal | 34 |
| Visa-free countries | 45 |
***
How to add more countries to your VISA-FREE travel list?
Getting a visa from these countries can grow your VISA-FREE travel list substantially. A US visa will grow your VISA-FREE list by up to 44. A US visa and a Schengen visa will bump up that list by a whopping 56.
United States
United Kingdom
Canada
Schengen
Australia
New Zealand
Japan
I have put this book together with every bit of information you need for your VISA-FREE travel. It's time to turn your "weak" passport into a "powerful" passport.
Grab a FREE copy of the book from the link below. This book will not be FREE for too long, so make sure to download it immediately.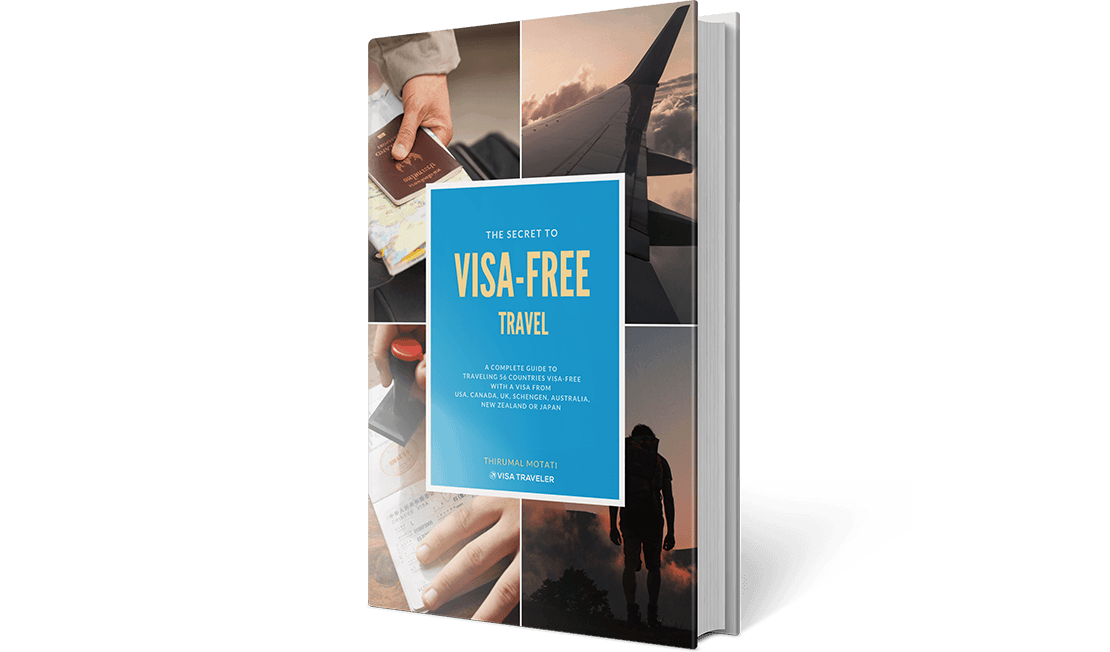 Get your FREE eBook
Enter your name and email to get your FREE eBook